Think Nature Monsieur Plant
Exhibition
From 7 October 2023 to 1 September 2024
Temporary museum exhibition
The artist is proposing plant-based interventions that echo the collection, while at the same time enhancing the castle.
The way we look at nature has changed a lot recently. You only have to look around to realise the importance that environmental issues have assumed in society. The younger generations are strongly committed to the preservation of biodiversity, while seeking a better quality of life at the same time. After giving some thought to these developments, the museum decided to issue an invitation to the artist Monsieur Plant.
Already in the eighteenth century
At that time, the contemplation of nature was a pleasure recommended by philosophers. Going back to nature meant immersing yourself in the innocence of things that had not yet been corrupted. Understanding your environment was a real challenge facing society...
Monsieur Plant takes up the challenge
His plant works – fragile, ephemeral and unique – convey an environmental message in tune with the times: nature will prevail over humans and their way of life. His poetical, bucolic world attempts to give certain ideas and thoughts a fresh presentation through work that is both fun and offbeat.
He comes up with a series of interventions that echo a selection of objects from the museum and enhance the castle's interior décor. He plans to create a surprising walk on site, in which a strange figure makes repeated appearances. Several installations will be set up, and visitors can amplify their immersion and involvement by being photographed interacting with the work.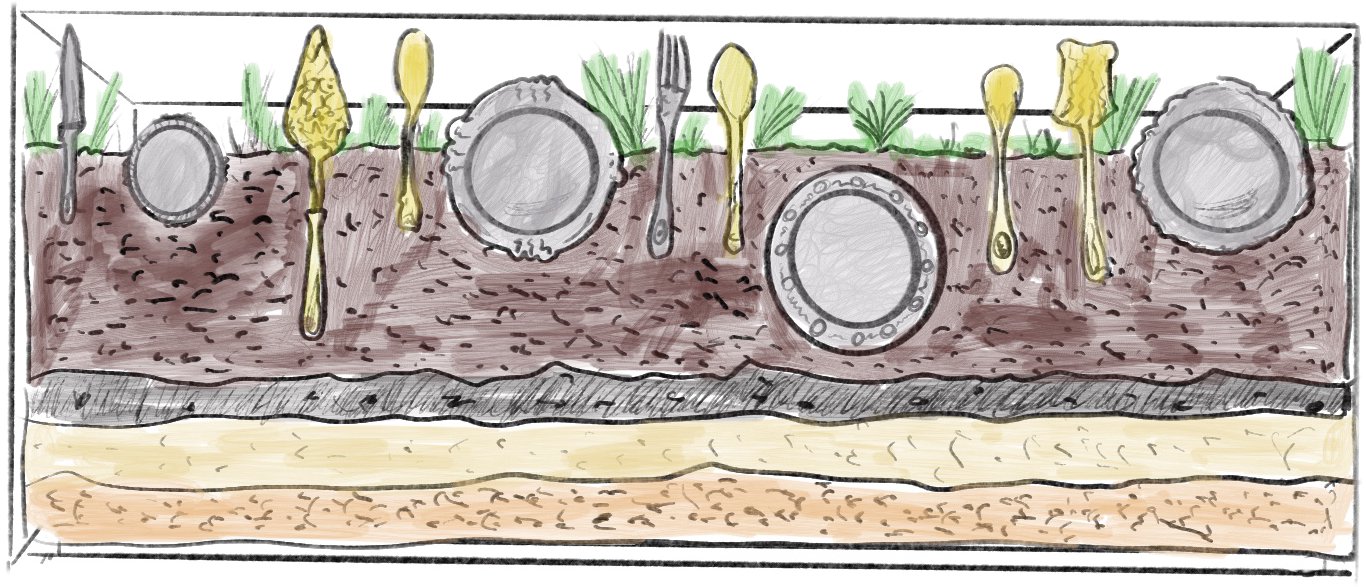 © visual: THINK NATURE MonsieurPlant Chateau Seneffe 2023
Prices
Adults: € 6 /Senior citizens and young people aged 12 to 18: € 5/ Children under the age of 12 and people with reduced mobility: free/ Article 27: € 1.25
The price includes a visit to the museum and the exhibitions upstairs.
Hours
Open from 10 am to 6 pm (last admissions at 5.30 pm)