Discover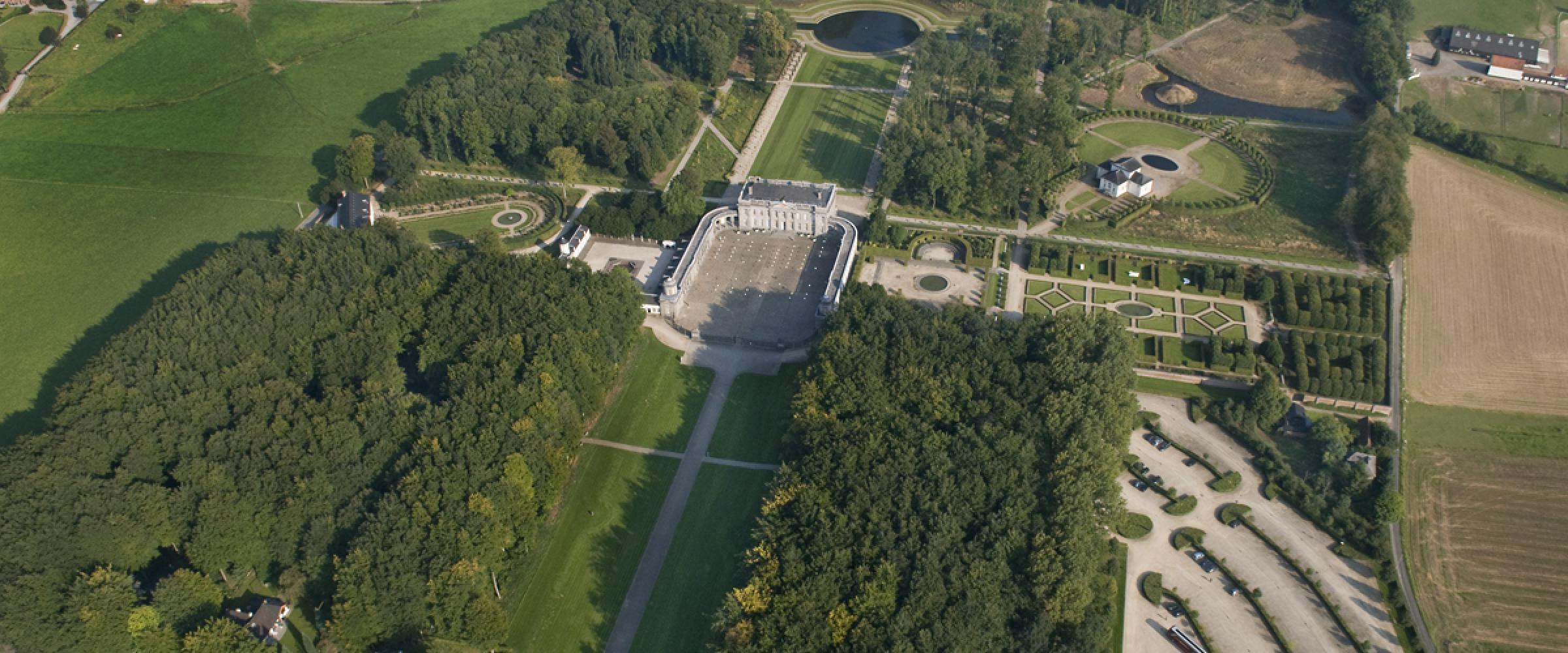 The Domaine de Seneffe is made up of a neoclassical castle built in the 18th century, which houses the most beautiful collection of silversmithery in Belgium, a theater, an orangery, an aviary and a 22 hectare park which is a blend of a French garden, a pond and an island connected to the shore by a very romantic bridge.
But the interest of the place is not limited to its indisputable historical or architectural dimensions.
The Castle of Seneffe is open to many events, from the most traditional to the most contemporary, even avant-garde. It is a meeting place for all artistic expressions, all curiosities, through all styles and eras.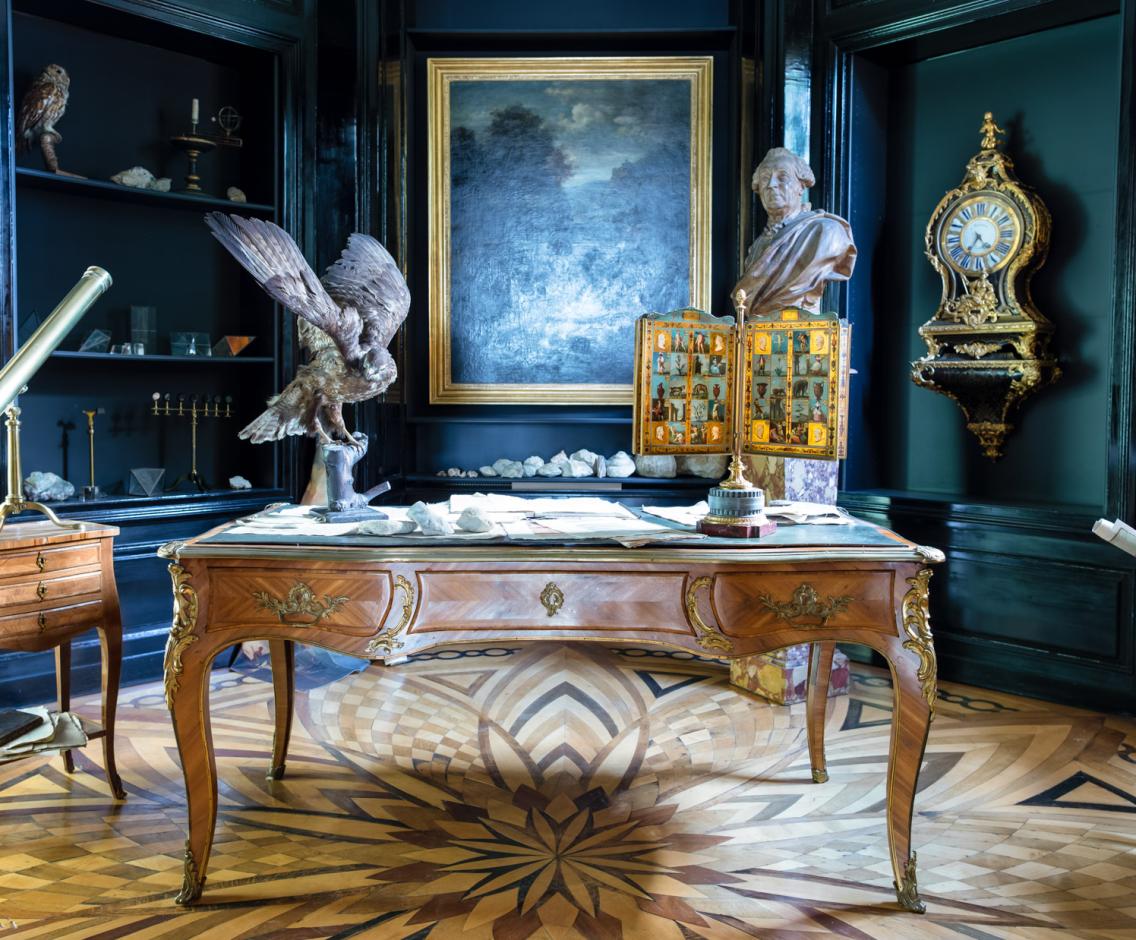 The museum
Opened to the public in 1995, the Siversmiths' Museum of the French Community/Federation of Wallonia-Brussels allows visitors to understand the importance, for a public institution, of being able to orchestrate an exceptional heritage made up of pieces of silverware, paintings, sculptures, furniture, archival documents and tools evocative of the goldsmith's trade...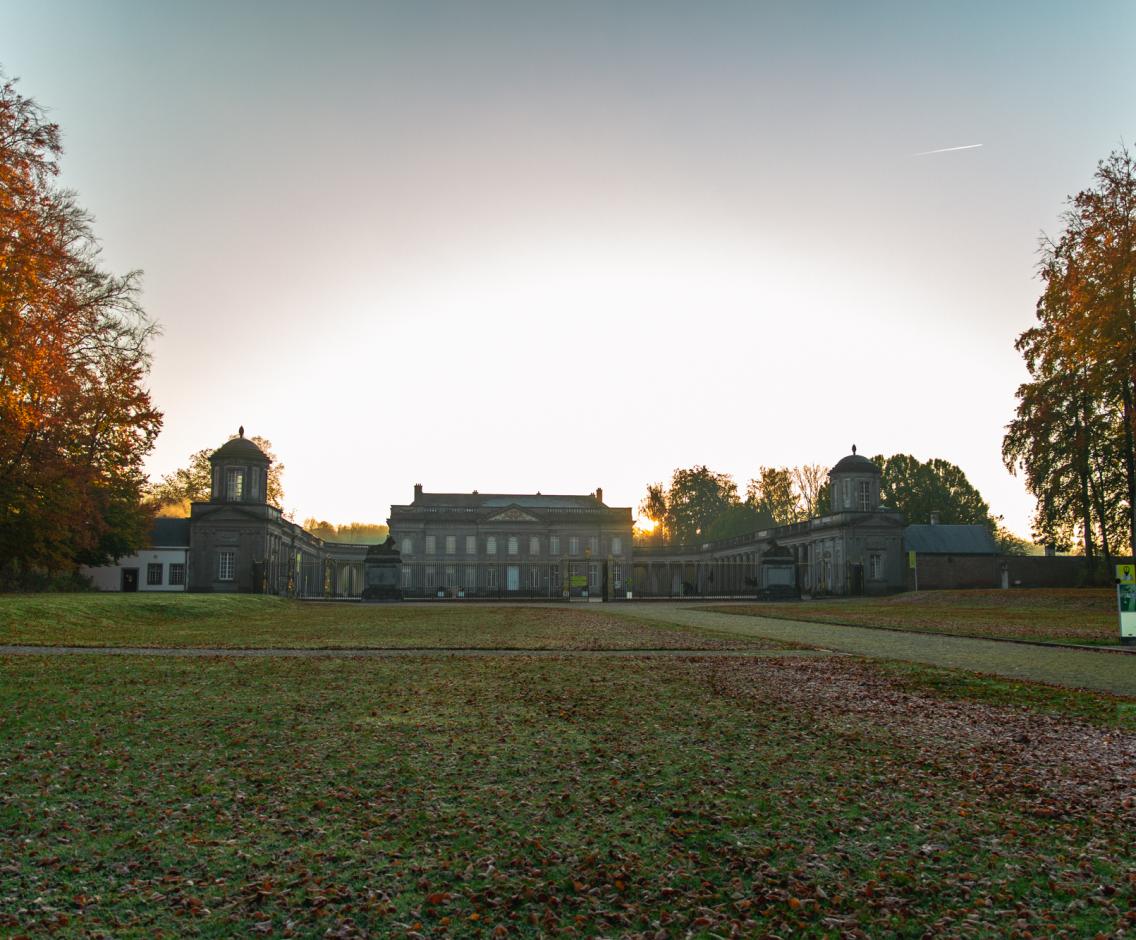 The castle
It is due to the substantial fortune amassed by Julien Depestre, an 18th-century merchant, banker and businessman, that we today enjoy the magnifi cent Seneffe Estate, the main attraction of which is its elegant country house.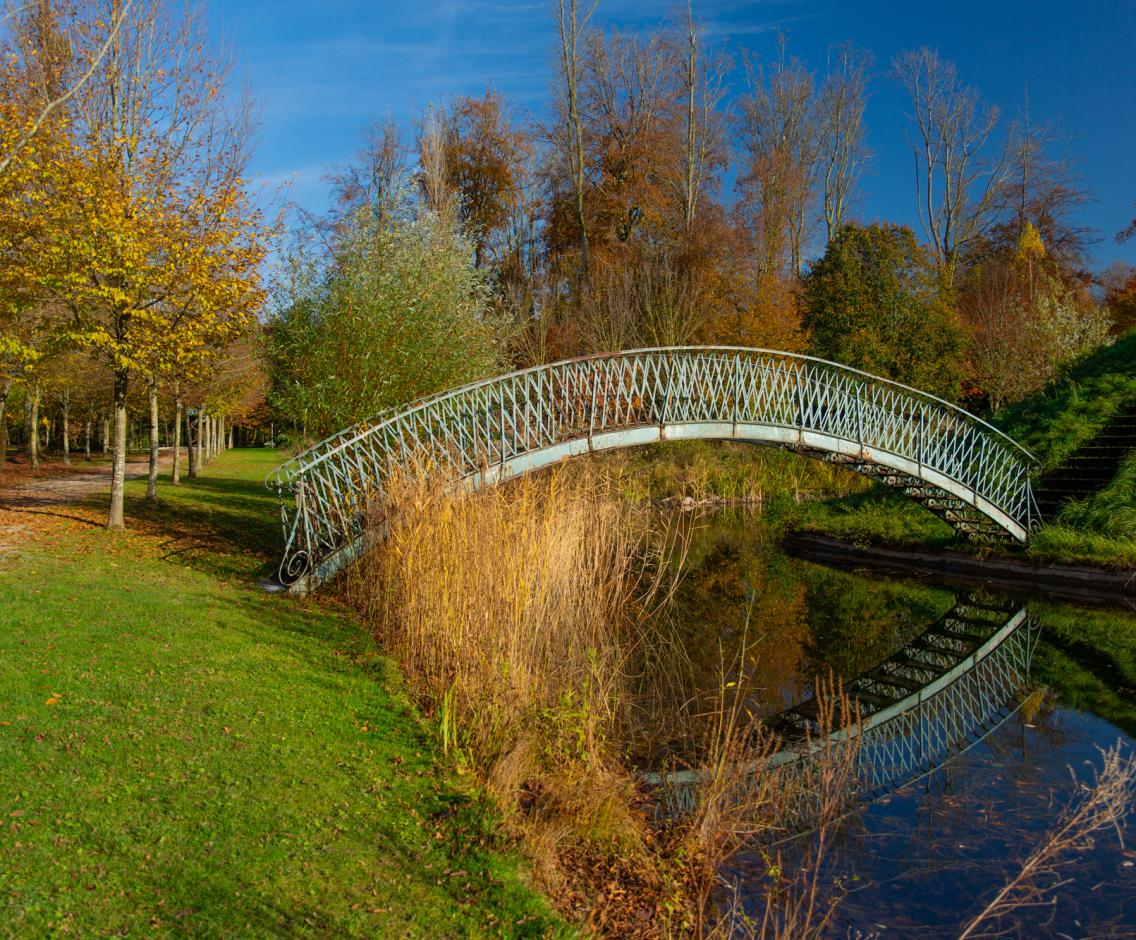 The park and gardens
Designed for walks and entertainment, the Domaine du Château de Seneffe park is also an outdoor exhibition venue, an event space where visitors are seduced by the beauty of the site and the magic of the events taking place there. every spring and summer.