Permanent exhibition
Formule
From day to day. The 18th century
Experience daily life for the castle's occupants in the Age of Enlightenment.
The starting-point is the almanac written by the Estate bailiff. The guide takes you through a year in the day-to-day existence of the owners. There's the young master returning from his Grand Tour, bringing back souvenirs in his trunks. The family members, with their traditions and pastimes, who occupy the reception and private apartments. The servants going about their work discreetly... In short, you will explore the Age of Enlightenment through the seasons.
Information and reservations
Need more information before booking? Contact our Mediation Department: info@chateaudeseneffe.be (Messages are only processed from Monday to Friday, during office hours. Mails are collected between 9 a.m. and 3 p.m.) or call +32 (0)64 55 69 13 (Reception)
Would you like a "group" menu?
Contact the Mediation Department (Reception: +32 64 55 69 13).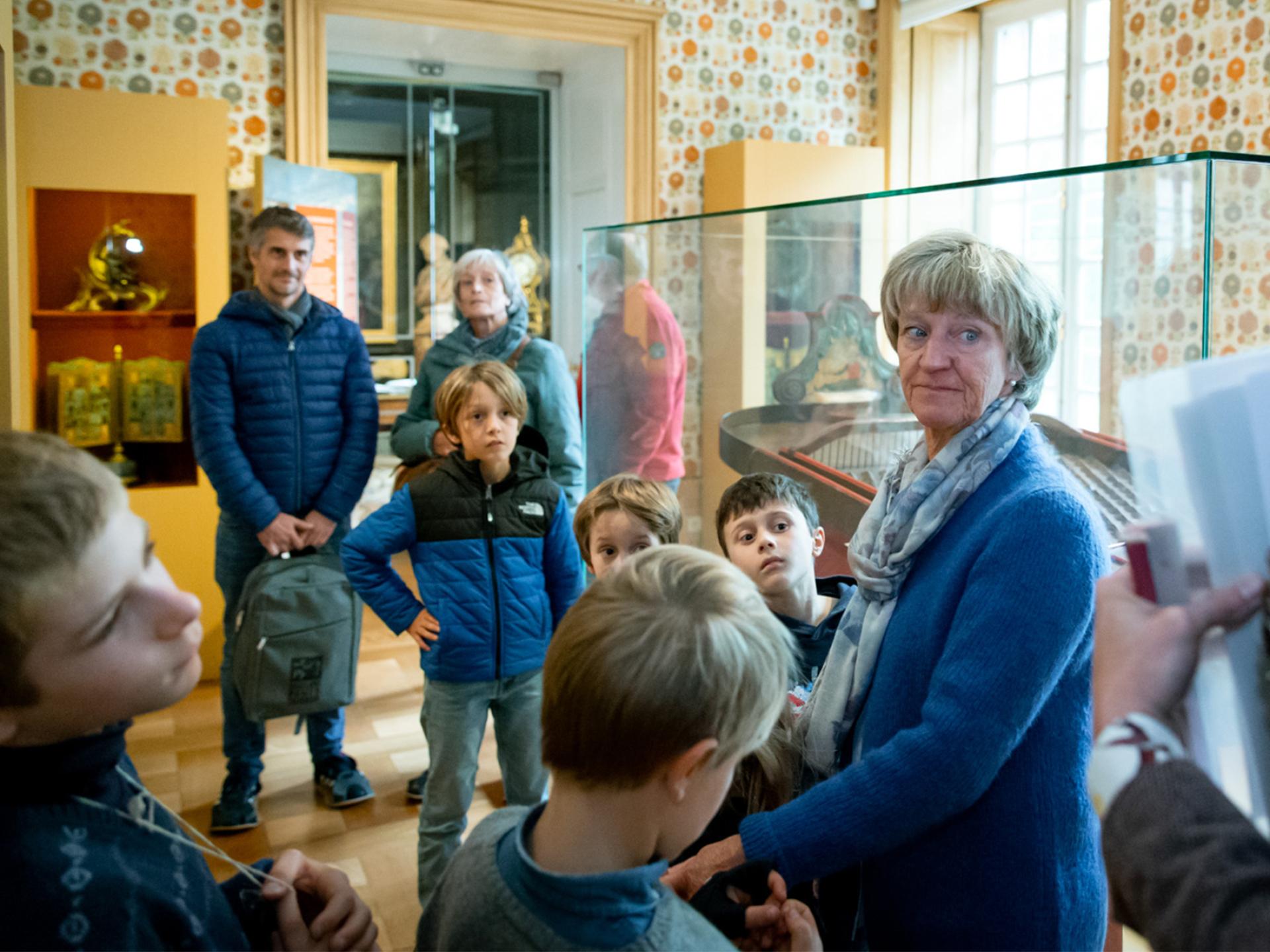 Group
up to 15 people per guide
Info
Bookings must be made at least 10 days before the date of the tour.