Guided tour of the 18th century castle
Formule
Seneffe, its history, its architecture and its owners
Walk round the reception and private apartments of a pleasure residence from the Age of Enlightenment. Discover the story of the interior décor, including superb parquet floors, stucco and marble. Admire the architecture of the time. Experience 18th-century castle life.
Information and reservations
Need more information before booking? Contact our Mediation Department: info@chateaudeseneffe.be (Messages are only processed from Monday to Friday, during office hours. Mails are collected between 9 a.m. and 3 p.m.) or call +32 (0)64 55 69 13 (Reception)
Would you like a "group" menu?
Contact the Mediation Department (Reception: +32 64 55 69 13)
Entrance fee per person to be added to the price of the guided tour: Adults: 5 €; Seniors: 4 €; Article "27": 1,25 € : Schoolchildren and PRM: free.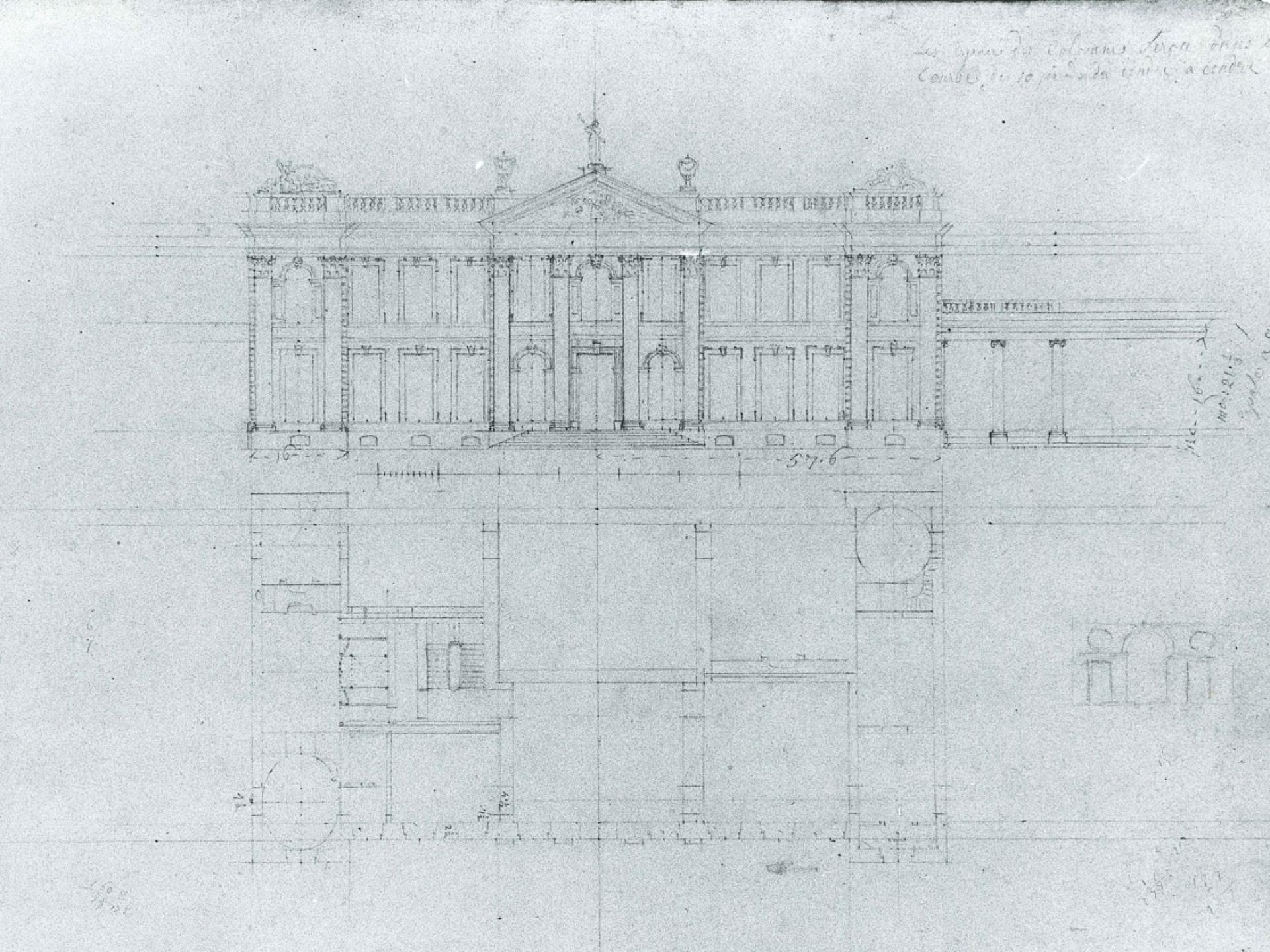 Group
up to 15 people per guide
Info
Bookings must be made at least 10 days before the date of the tour.